Trusted by leading game studios and publishers
What Our Customers Say

LTV Maximization

Churn Decreased by 30%
As our affordable yet effective behavioral data analysis partner, Appnava delivered a comprehensive and actionable solution for us. They analyzed and modeled all our game event data and presented paths for churn reduction and LTV maximization. With their help, we've managed to decrease churn by more than 30% in a month. Right now, we're working together on predictive churn prevention solutions, which will give us a clear idea of the churn potential of our players after their first session.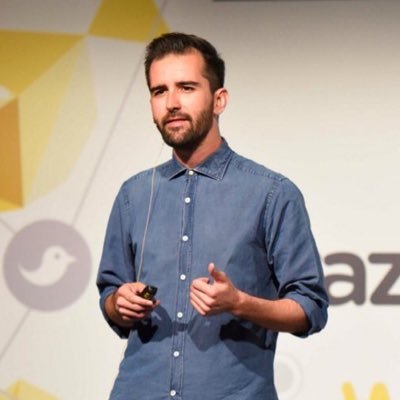 Volkan Taban, GAMESTER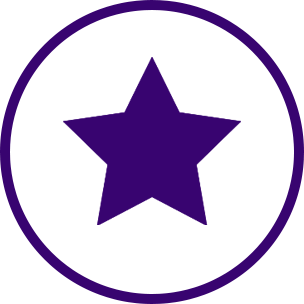 Fair Pricing

Supportive Team
Nava enabled us to create an actionable user segment. So we could customize our gameplay for each user segment. With the churn prediction feature, we improved our game's onboarding experience and retention. The pricing is fair, and AppNava has a very supportive engineering team.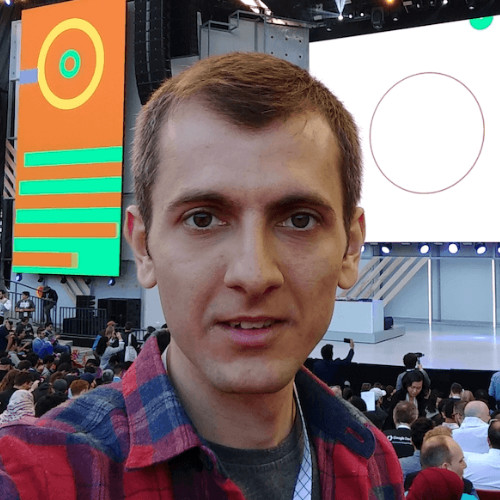 Burak Aydın, APPS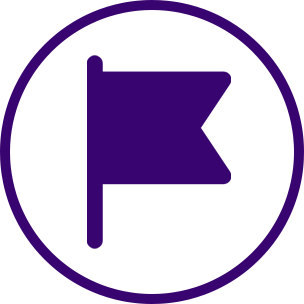 Tag Players

Improve the game
We started working with Appnava because we were losing a group of players in a very short time, and we didn't understand why. Appnava offered the opportunity to tag and know each of our users one by one. With AppNava, we started to learn at what level the new players will leave the game. That is an incredible power to improve the game. The knowledge and experience of the Appnava team in this field have been a new beginning for our product development processes.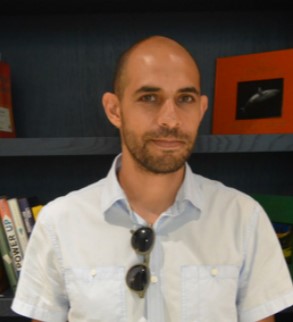 Metin Demirkol, NARCADE
---
What We Offer
Increase Retention
Retention is your initial focus once the app or game has been launched. You have to keep it as high as possible. With Nava, detect and engage high-value installers early in the funnel and retain future churners. Keep them in your game, track and optimize by data-driven AI methods.
Increase Revenue
Maximize the return on player acquisition. With Nava, create dynamic player segments and engage differently with high-value installers and low-value installers. Convert low-value to high-value with AI-driven personalized monetization, Power up your game, and increase revenue.
Increase UA Performance
Data-driven solutions for the challenge of iOS15 and SKAdNetwork. AppNava AI model measures the LTV of each installer and updates LTV as the conversion value. Set a new URL with AppNava and maximize your marketing performance with predicted LTV.
What You Get

LTV increased by 200%

30 Times More Time Saving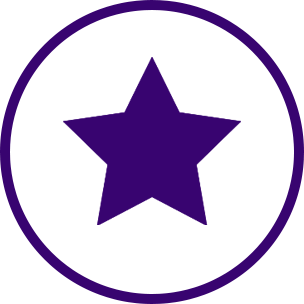 At least 80% Accuracy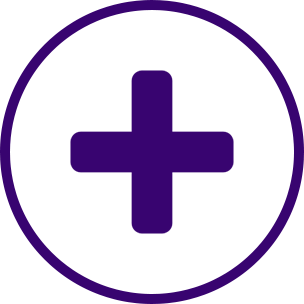 Increased Monthly Revenue

Saving Human Resource
We use cookies in this website to give you the best experience on our site and show you relevant ads. To find out more, read our Privacy Policy.