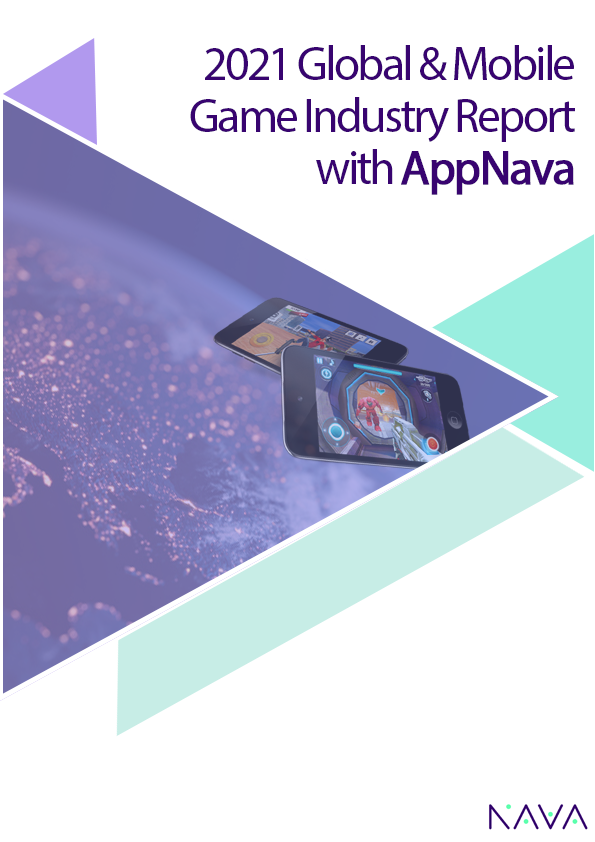 2021 GLOBAL & MOBILE GAME INDUSTRY REPORT
We are happy to present the 2021 global and mobile game report we prepared as the AppNava team. This report will provide insight into the factors that helped shape the industry in a turbulent and challenging year in 2021. In this report, which includes detailed market analysis on revenue per region and segment, you'll additionally find market trends and exciting news.
Highlights
Apple ended the IDFA era with iOS 15 and replaced it with a new advertising framework, SKadNetwork.
Facebook changed its corporate name to Meta, and after announcing its new name, interest in metaverse-oriented cryptocurrencies peaked.
Asia-Pacific holds half of the global gaming market with $88.2 billion in revenue.
Netflix took its first step into the gaming industry by expanding its service scope.